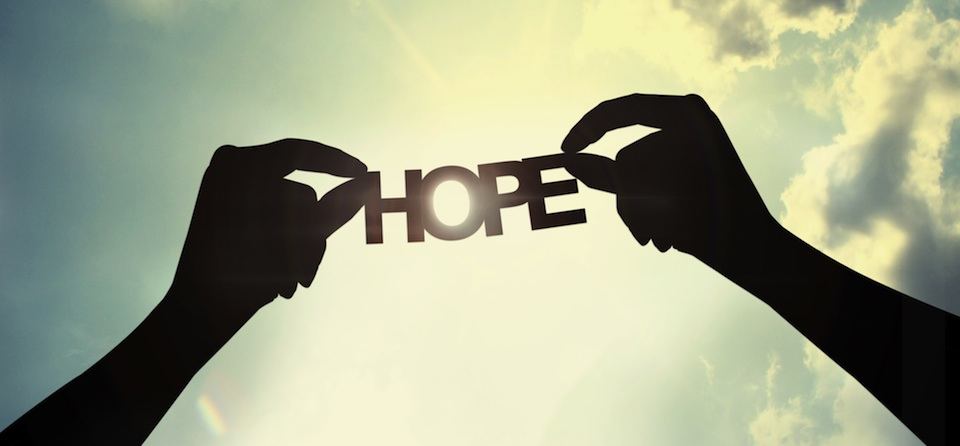 Frequently Asked Questions
Counseling and Therapy Services by Stephanie Legendre, LPC-S
What if my child/teen doesn't want to come to therapy?
When children or teens are unsure about counseling offering them a choice to see the therapist for a few minutes or the entire session can help them feel more in control of the situation. However, there are many things that can be accomplished in parent sessions alone.
What is Play Therapy?
Here is a play therapy video that will help you understand more about this aspect of child counseling.
What do I tell my child about play therapy?
Play therapy is special play room where kids can play and this can help children feel better.
Here is a video you and your child can watch to learn more about what to expect in play therapy.
How are parents involved in their child's counseling?
Parents are a critical part of the counseling process. I see parents for the first session to obtain information and goals. Parents are also seen throughout the process of therapy. Typically, I see parents on a monthly basis, however, we may need to meet more or less frequently depending upon your child's unique needs.
How often do children come to therapy?
It depends on the case but mostly older children and teens come every 2 weeks and younger children every week.
What insurance plans are accepted?
I currently accept Blue Cross Blue Shield. Self-pay sessions are $90/session.  I also offer a free 15 minute phone consult for new clients.
**Please remember, when using your insurance benefits, all diagnoses become a part of your child's permanent medical record. For this reason, many of my clients prefer to remain self-pay.