Stephanie Legendre, MA, LPC, RPT
Child, Teen, & Family Therapist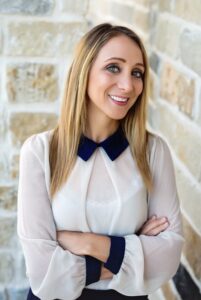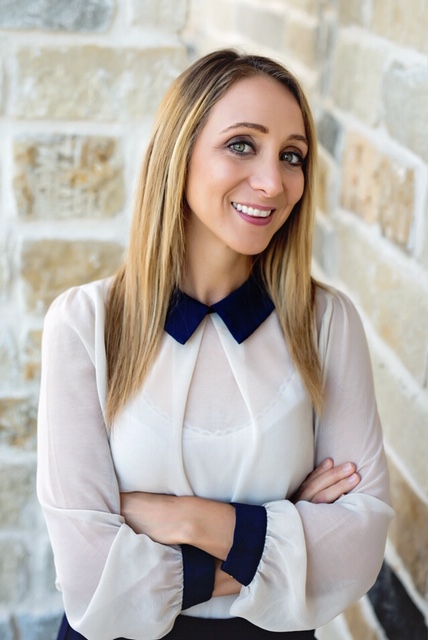 I am a motivated professional counselor who combines clinical experience with compassion to provide services to my clients. My extensive training in play therapy techniques supports my work with children and adolescents on various issues such as anger, depression, emotional regulation, anxiety, ADD/ADHD, grief and loss, divorce, behavioral problems, anger management, self-esteem, abuse, and attachment issues. I approach therapy from a developmental/brain based perspective, helping adults, teens, and children understand their brain and temperament as well as providing skills such as meditation, mindfulness, and sensory relaxation.
I also specialize in Child Parent Relationship Therapy and Theraplay, a relationship enhancement therapy that equips parents with the skills to help increase self -control, self-responsibility, and self-esteem in their children.
Parenting, trauma, post-partum depression, anxiety, and abuse are included in the various issues addressed with adult clients. I am certified in Interpersonal Psychotherapy (IPT), a well-known therapeutic model that addresses depression, grief, and relationship issues and facilitates the modification of interpersonal skills. I am also trained in EMDR, which helps enhance my work with trauma and anxiety in both adults and children.
I received a Bachelor of Science degree in Psychology from the University of Louisiana at Lafayette (ULL) and a Master of Arts degree in Mental Health Counseling from McNeese State University. As a Licensed Professional Counselor Supervisor (LPC-S) and Registered Play Therapist (RPT), I provide counseling to adults, children, adolescents, and families, as well as supervision to Licensed Professional Counselor Interns.
CALL TODAY to learn more about my Counseling Services and approach to child, teen and family therapy.
Stephanie Legendre, MA, LPC-S, RPT
West Houston Counseling Center
281.940.8515